Neal Gozzett wins regulatory appeal against the Ministry of Defence in relation to his client (a commander in the armed forces) being entitled to certain allowances.
Detailed written representations were submitted to the MOD and this resulted in the appeal being successful and the original decision being overturned.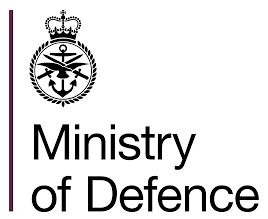 ---
Do you have any questions about the subjects raised in this blog? Feel free to fill in the form below and we will do our best to reply to you:
---
If you would like to speak to our expert legal team about this, or any related subject then please contact our team by phone on 0207 936 6329, Email or by completing our Quick Contact Form below.