Monan Gozzett were proud and honoured to be at the Sussex Business Awards, held at the Grand Hotel, Brighton on the 5th December.
Shortlisted in the 'Startup of the Year', this signified a huge achievement for the business and highlighted the hard work, dedication and commitment that everyone at Monan Gozzett puts in on a daily basis.
Whilst we did not win the award on the night, to be shortlisted was still something of a victory and to be amongst many prestigious businesses after only being in business since Autumn 2016, shows that the future for Monan Gozzett is a bright and prosperous one.
We would like to extend our congratulations to the winner of the Startup of the Year, Anything Is Possible, and our fellow runners up in the category: Harriet's of Hove and Oliver's Brighton, as well as all the other winners at the Awards.
The event itself was superbly run and we thank all involved for such a wonderful evening.
2020 looks set to be another year of growth and success for Monan Gozzett and we look forward to assisting and working with you.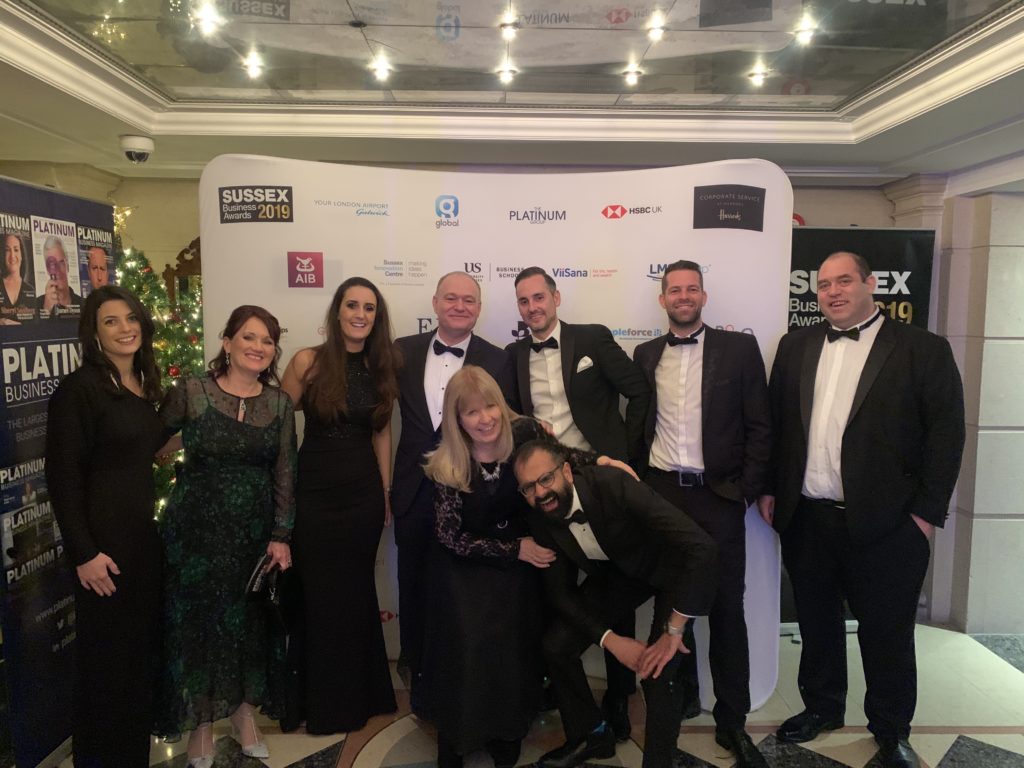 ---
Do you have any questions about the subjects raised in this blog? Feel free to fill in the form below and we will do our best to reply to you:
---
If you would like to speak to our expert legal team about this, or any related subject then please contact our team by phone on 0207 936 6329, Email or by completing our Quick Contact Form below.