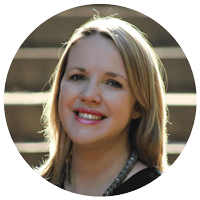 The 2020 pandemic has placed immense strain on many partnerships and family units.
Earlier this month, Stephanie Dew, Senior Associate, and expert in Family Law cases including Divorce, Separation and Family Breakdown took part in an interview on Spirit FM, West Sussex to discuss the options, help, and support available during Covid-19 and lockdown.
An extremely tough time for many family units.
Listen to the full interview by clicking the play button below.
Should you wish to discuss any of the issues in the interview, you can contact us using the links below.
---
Do you have any questions about the subjects raised in this blog? Feel free to fill in the form below and we will do our best to reply to you:
---
If you would like to speak to our expert legal team about this, or any related subject then please contact our team by phone on 0207 936 6329, Email or by completing our Quick Contact Form below.